Payment Options for a Smart Choice Vehicle Protection Plan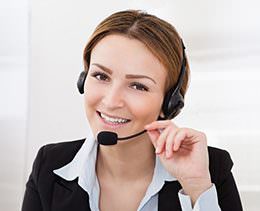 When you deal with Smart Choice USA whether to purchase a vehicle protection plan or to make a payment, we want you to have a better experience than you would at any other extended vehicle service contract companies. Our vehicle protection plans are priced competitively and handled by the most dedicated customer service professionals in the industry.
Additionally, we offer convenient payment options to make signing up and paying for your plan as easy as possible. You can sign up for your vehicle protection plan today, and with as little as 10% down, start getting the protection you need. Call or contact us online to learn more about our vehicle service contract options and to request a quote.
Paying for Your Vehicle Protection Plan: We Make It Easy
Signing up for a vehicle protection plan with Smart Choice USA is fast and simple. Most drivers qualify for Smart Choice plans instantly. There is no credit check, and the down payment required is very reasonable. You can sign up for your vehicle service plan with as little as 10% down. Most importantly, you can pay the entire cost of your plan over 24 monthly installments, which means you can easily make your plan fit into your budget. We accept payments by check, credit card, or debit card.
With our simple and easy payment options for our vehicle service contracts, benefits include:
Low Down Payment
No Credit Check
Instant Qualification
Never Any Fees
Up to 24 Months to Pay
Why Pay for a Vehicle Protection Plan?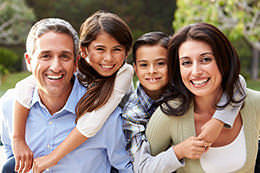 A vehicle protection plan is an important tool to protect you from the unexpected high costs of auto repairs. Not only do you get coverage to protect you from the cost of any covered repairs as detailed in your plan, with our vehicle protection plans, you also get 24/7/365 roadside assistance. These added features are included in the cost of your vehicle protection plan without any added expense. Therefore, with our vehicle service contracts, you can enjoy the peace of mind in knowing that you are protected on the road wherever your travels take you.
Sign Up for Your Vehicle Protection Plan Today
Do not wait for a check engine light to let you know it is time to start protecting your car. Each time you drive your car you run the risk of a major breakdown. This leaves you open to the major expenses of repairs to engines, transmissions, or axels. Contact us online or by phone to sign up for one of our Smart Choice vehicle protection plans today to get the peace of mind and security of knowing you are protected.